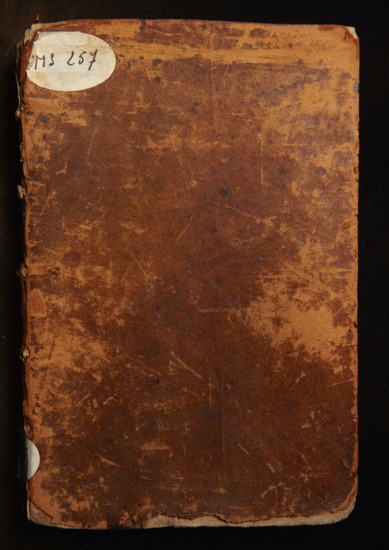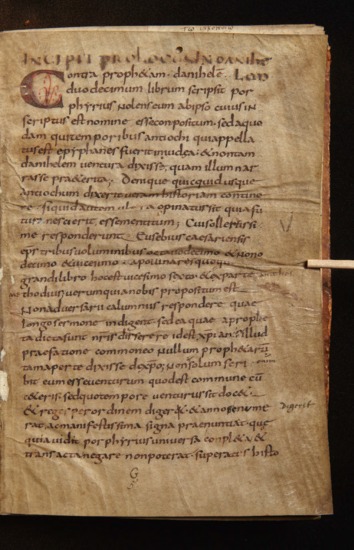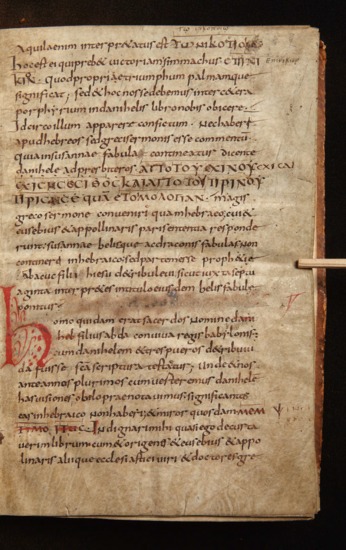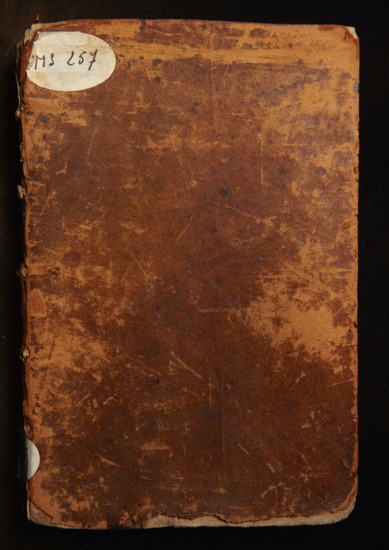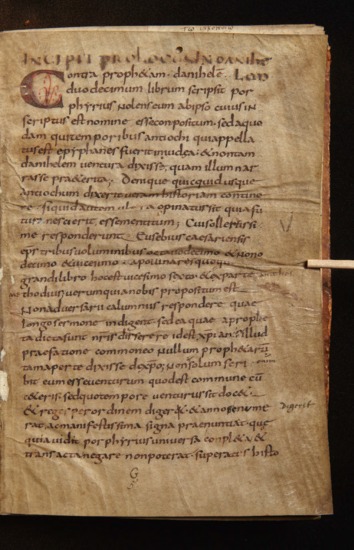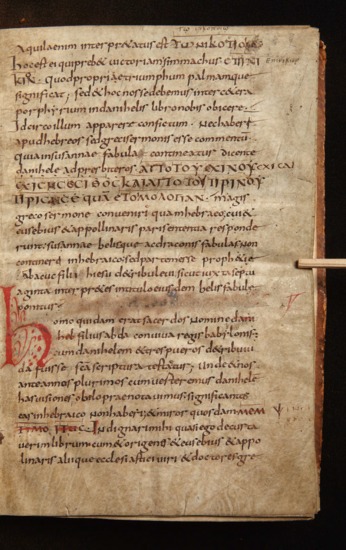 Hieronymus, In Danielem prophetam.
Author(s), creator(s), collaborator(s) :
Type of the represented object : Manuscript
Détails
Original object location:
Réseau des Bibliothèques
Uniform title :
Commentarii in Danielem (latin)
Creation of the original object:
1001-1100
11th century
Middle age (476-1492)
Place of creation of the original object:
Belgique
Identifiant(s):
Université de Liège. Bibliothèque, Manuscrit 257 (cote ULiège)
ALMA209629 (code-barres ULiège)
Original object language:
Latin
Contents, Summary of the original document:
Ff. 1r-68v : Hieronymus. Explanatio in Danielem prophetam cum prologo. Incipit : "Contra prophetam Danihelem duodecimum librum scripsit Porphyrius" ;
ff. 69r-74v : Passio XL martyrum Sebastenorum (fragmentum, à partir du par. 2). Incipit : "...usque ad mediam noctem" ;
f. 74v : ordo monasticus [Gaulonis Britonis Invectio in monachos (partie)].
Description:
Marque d'appartenance manuscrite de l'Abbaye de Saint-Trond : "Liber monasterii sancti Trudonis" (f. de garde).
Material, support of the original object :
Parchemin
Dimensions, weight or duration:
235 x 160 millimètres.
Physical description of the represented object :
74 feuillets. Trois mains non identifiées : première main : ff. 1r-68v ; deuxième main : ff. 69r-74v ; troisième main pour les ff. 74v. Deux cahiers : premier cahier : ff. 1-68 ; deuxième main : ff. 69-74. 28 lignes. Lettrines
Original object linked resource:
CICweb - http://www.cicweb.be/fr/manuscrit.php?id=94&idi=27
Manuscrits de l'abbaye de Saint-Trond
Organization that sponsored the digitization:
Fédération Wallonie-Bruxelles (plan PEP'S)
Other contributor(s):
Benediktijnerabdij van Sint-Truiden (former owner)
Part of:
Public domain
Permalink:
http://hdl.handle.net/2268.1/8269
Items in DONum are protected by copyright, with all rights reserved, unless otherwise indicated.