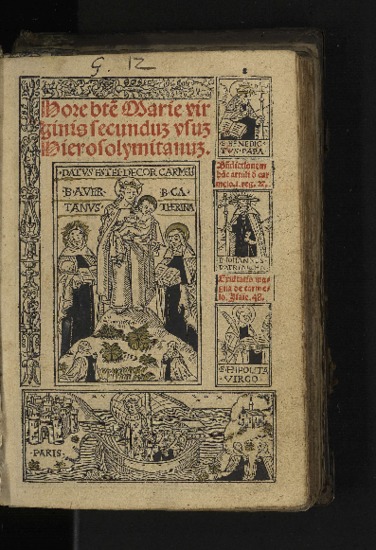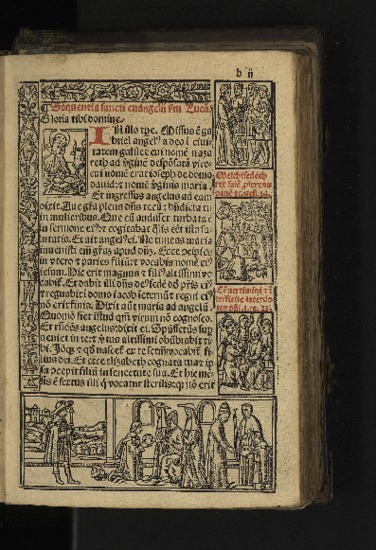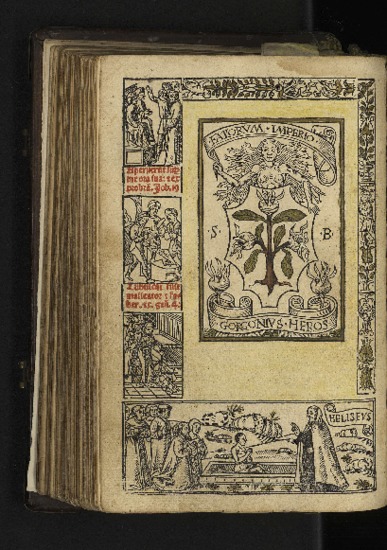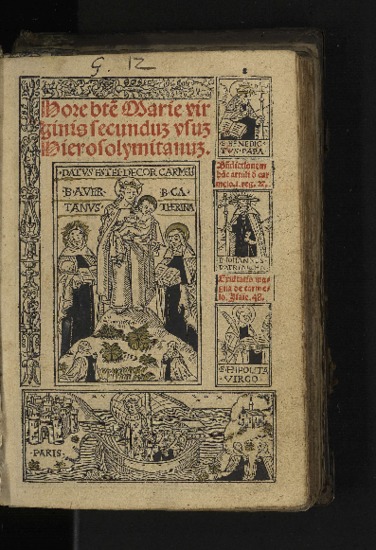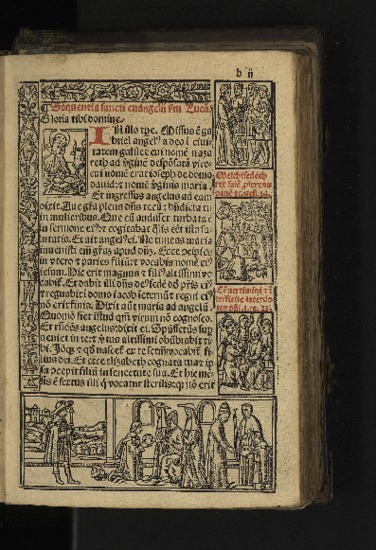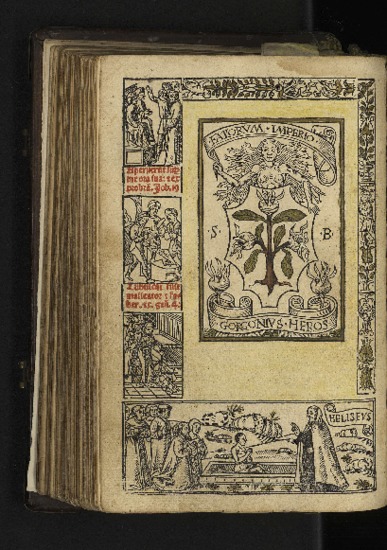 Hore b[ea]te Marie vir||ginis secundu[m] usu[m] || hierosolymitanu[m].
Author(s), creator(s), collaborator(s) :
Type of the represented object : Book
Détails
Original object location:
Réseau des Bibliothèques
Editor:
Impresse Lugduni : [s.n]
First publication of the original object:
anno domini M.cccccxvi.die.xviii.Mensis Maii [18 mai 1516]
16th century
Modern times (1492-1789)
Place of creation of the original object:
Lyon (France)
Identifiant(s):
XV.C96 (Cote ULiège)
1735490-10 (Code-barres ULiège)
Original object language:
Latin
Description:
Titres liés: Avec : Sacre constitutiones nove fratrum et sororu[m] b[ea]te Marie de monte carmello / cum diligentia emendate p[er] ve. baca fratre[m] Joanne[m] maria de poluciis de novalaria. - Impresse Venetiis : [Johannes Emericus de Spira pour] per nobile[m] viru[m] Lucantoniu[m] de giu[n]ta folrentinu[m], Anno d[omi]ni M.ccccxcix.tertio.kl. Maii [29 avril 1499].

Mention de publication prise au colophon.
26 lignes ; caractères gothiques
Gravures
Signatures : a-m⁸
Texte en rouge et noir

Marque d'appartenance manuscrite et blason du Frère Jean de Dreux

Reliure: Fermoirs

Empreinte: ite- t*ec a.a- admo (C) 1516 (R) (exemplaire ULg)
Material, support of the original object :
Papier
Dimensions, weight or duration:
in-8
Physical description of the represented object :
[82] feuillets : ill.
Keyword:
Bréviaires -- Ouvrages avant 1800; Petit office de la Vierge (rite romain)
CREF classification(s):
Théologie
Classification(s):
Arts & humanities => Religion & theology
Original object linked resource:
USTC 121645
Part of:
Public domain
Permalink:
http://hdl.handle.net/2268.1/5291

XVC096_part1.pdf
Description
: Partie 1 : Hore beate Marie...
Size
: 151.43 MB
Format
: Adobe PDF
Access type
: Open Access

XVC096.pdf
Description
: Incunable au complet
Size
: 273.02 MB
Format
: Adobe PDF
Access type
: Open Access
Items in DONum are protected by copyright, with all rights reserved, unless otherwise indicated.