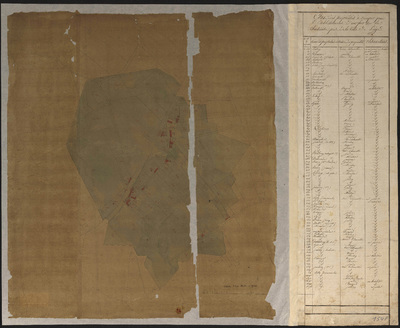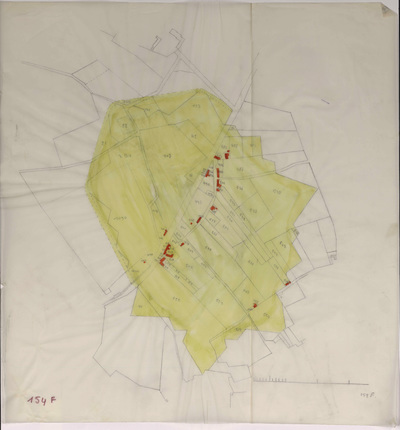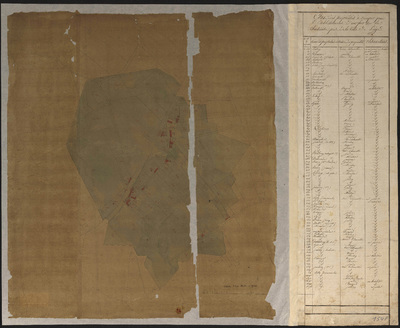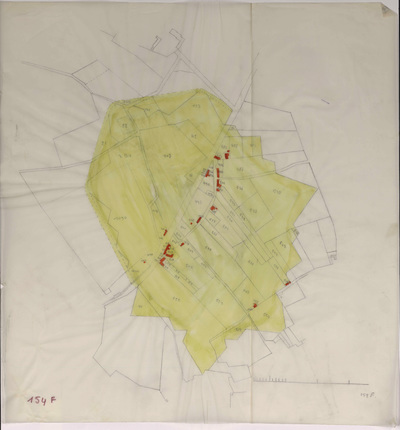 Etat des propriétés à occuper pour l'établissement d'un fort sur la chartreuse près de la ville de Liège.
Author(s), creator(s), collaborator(s) :
Type of the represented object : Plan (map)
Détails
Editor:
S.l. : s.n.
First publication of the original object:
18th century
Modern times (1492-1789)
Original object location:
Réseau des Bibliothèques
Collection:
Maps
Identifiant(s):
Ms6725 (cote ULiège) ; 154F (ancienne cote ULiège)
709504351 (code-barres ULiège)
Original object language:
French
Abstract:
Echelle 1:2 500
Material, support of the original object:
Papier
Dimensions, weight or duration:
54 x 45 cm
Physical description of the represented object :
1 carte : couleurs ; copie sur calque en annexe.
Geographical Location represent or evoke:
Liège (Belgique)
Keyword:
Fortifications -- Belgique -- Cartes
CREF classification(s):
Histoire
Classification(s):
Arts & humanities => History
Engineering, computing & technology => Architecture
Part of:
Public domain
Permalink:
https://hdl.handle.net/2268.1/3704
???org.dspace.app.webui.jsptag.ItemTag.files.adjuvant???

00154F-2.jpg
Description
: Copie sur calque.
Size
: 1.72 MB
Format
: JPEG
Access type
: Open Access
Items in DONum are protected by copyright, with all rights reserved, unless otherwise indicated.